Wund[er]mal
a photo exhibition by Marcelina Wellmer
at the underground station Kurfürstendamm U9
during the Berlin Art Week 2021
10.09.2021-20.09.2021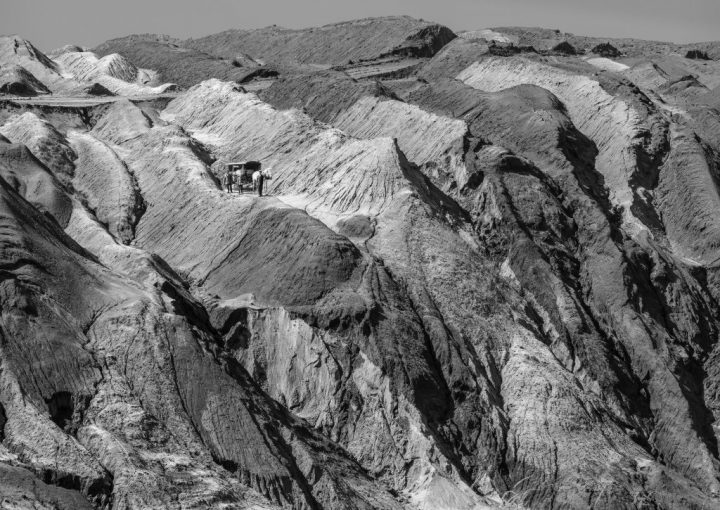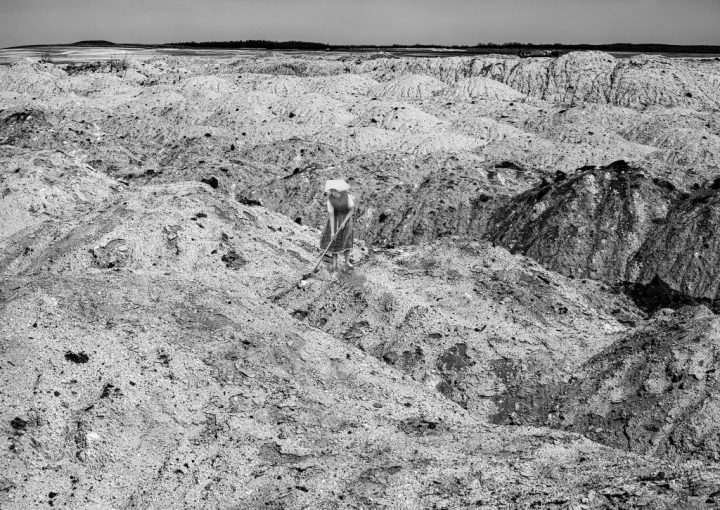 Marcelina Wellmer's project Wund[er]mal is a photographic journey to open-pit coal mines in the Lausitz region. Due to decades of extraction, many villages, farmland and forests have disappeared; further settlements are to make way, despite the planned exit.
To the present landscapes photographed by the artist, she added motifs from the Sorbian photo archive. They show people who belonged to the Sorbian minority; the area was their home.
The project reflects history in a poetic way, at the same time it warns of our future actions: it shows the consequences of social and cultural contexts and the limits of the exploitation of nature.
Marcelina Wellmer works with the media of video, installation and photography.
In her works, she crosses the boundaries between analogue and digital processes and examines the relationship between humans and technology.
The strong influence of humans on the environment, the technological dependence and the desolation of modern space and landscape formation is an important research topic for Wellmer.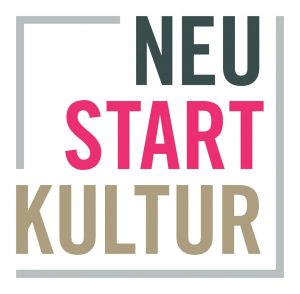 Underground station
Kurfürstendamm U9
Sonderförderprogramm 20/21 NEUSTART KULTUR
Stiftung Kunstfonds